Here are 4 Key Marketing Strategies that we have always taught our clients when they ask questions like "How Do I Get More Customers?" and "What Can I Do to Grow My Business?"
Implement these principles into a working system in your business to generate more leads, referrals, and sales.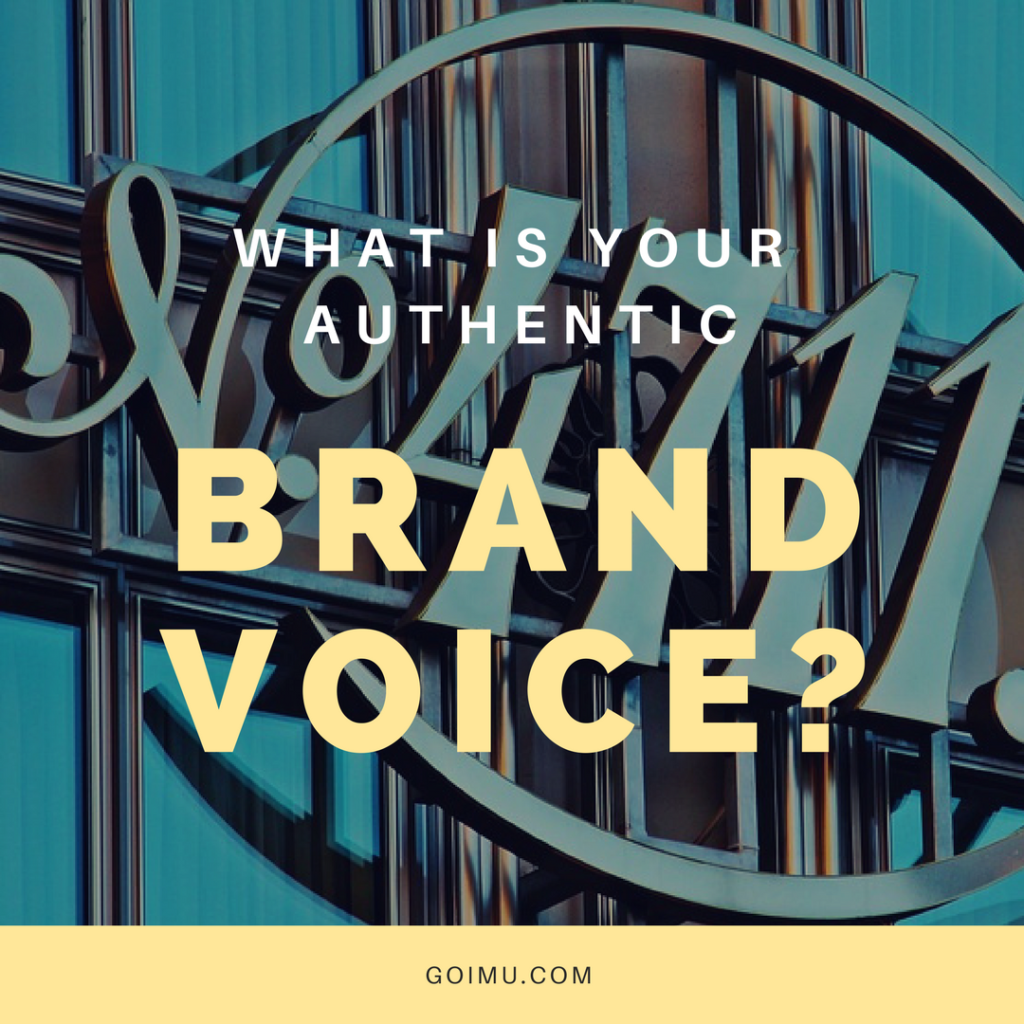 Principle #1
How to Create a Marketing Strategy
A marketing strategy is what comes before you start implementing specific actions. According to Entrepreneur, a marketing strategy consists of 5 parts:
Complete a Situation Analysis. This is your current business situation. Your products, services, perfect customer, and the difference between you and your competition.
Describe your Target Audience. What does your perfect customer struggle with? How can your product solve this problem? What is your customer's personality? Where do they like to visit online?
List your Marketing Goals. What is the purpose behind your posting? List your goals and give them a number so you will know when you achieved them.
Work on the Actions to Achieve Goals. Now is the time you start planning your marketing campaign. Will you focus on videos? Blog posts? Cold calls? Email Marketing?
Set Your Budget. Every marketing campaign will have a budget, even if it is free.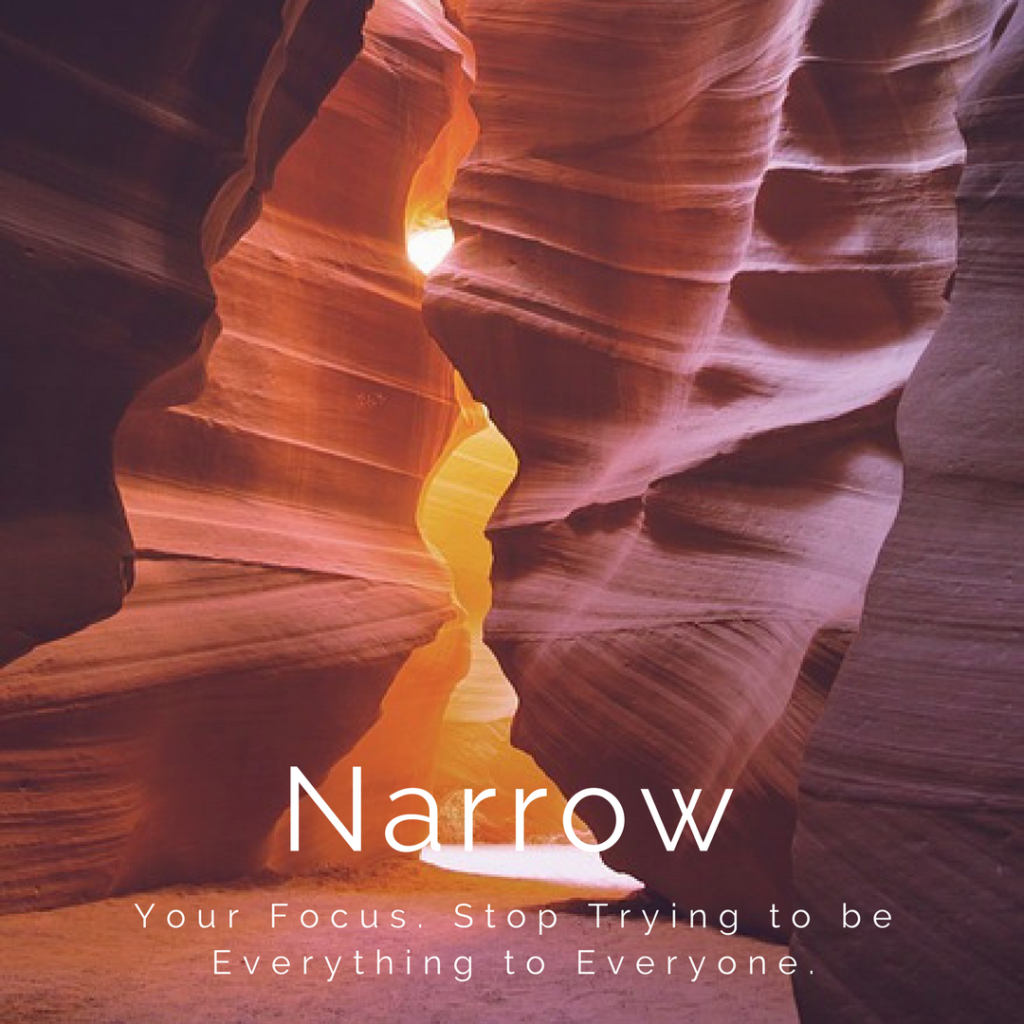 Principle #2
To expand your business, you need to narrow your customer focus.
An article by Entreprenuers-Journey accurately notes that every entrepreneur will end up with more on their plate, than hours in the day.
The easiest way to grow your business is to stop trying to be all things to everyone. To focus your marketing strategy simply decide what your Big 3 Tasks are. Your Big 3 Tasks are the items that will increase your business in the capacity that is most important to you.
For example, if more revenue is your most important goal, you will choose Big 3 Tasks that educate your audience, give them a call to action to become a lead, take the lead into a sales funnel that gives them an opportunity to purchase.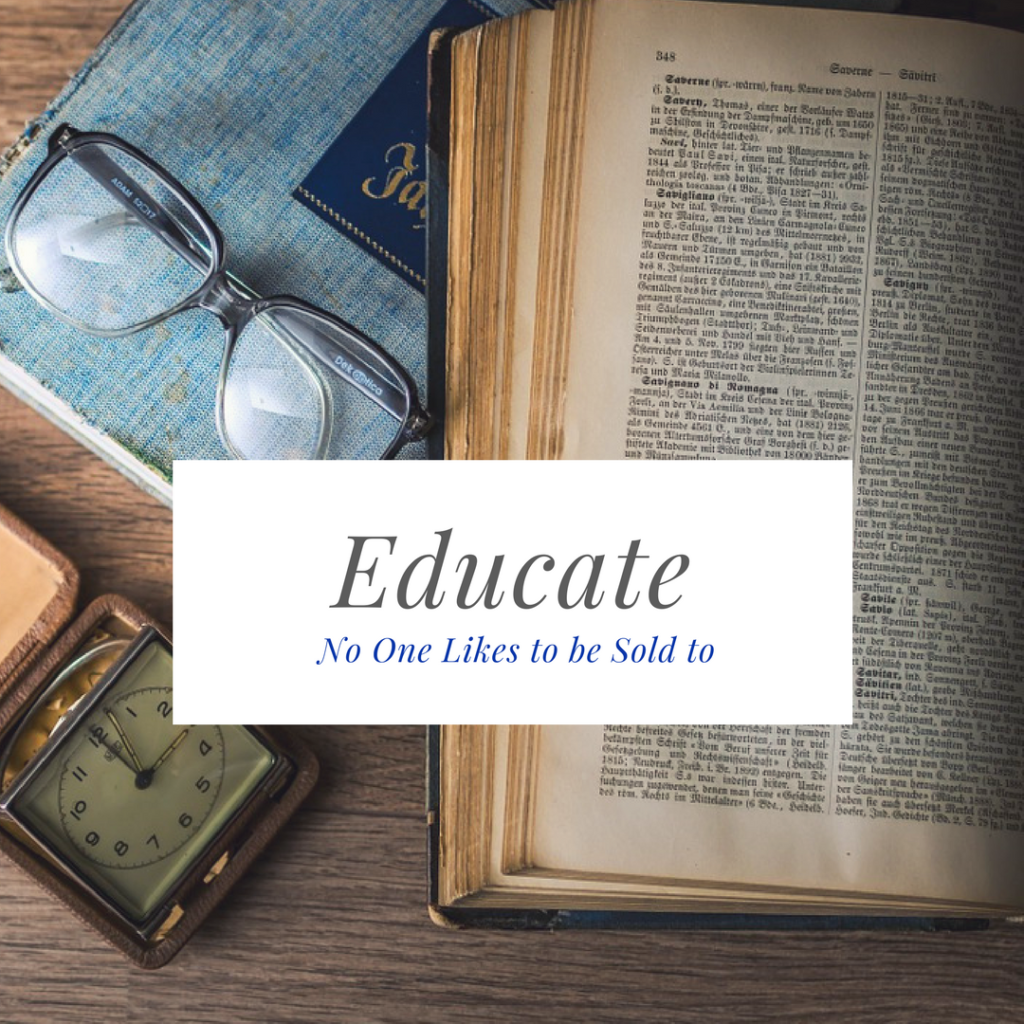 Principle #3
Use Marketing to Educate Your Customers
No one likes to be sold to.  Therefore, educating your clients should be one of your Big 3 Tasks as a business owner. Choose one of the six ways listed below to use cheap, easy and effective marketing to educate your clients:
Article writing (or blogging)
Webinars
Podcasting
Social Media
Email Marketing
Videos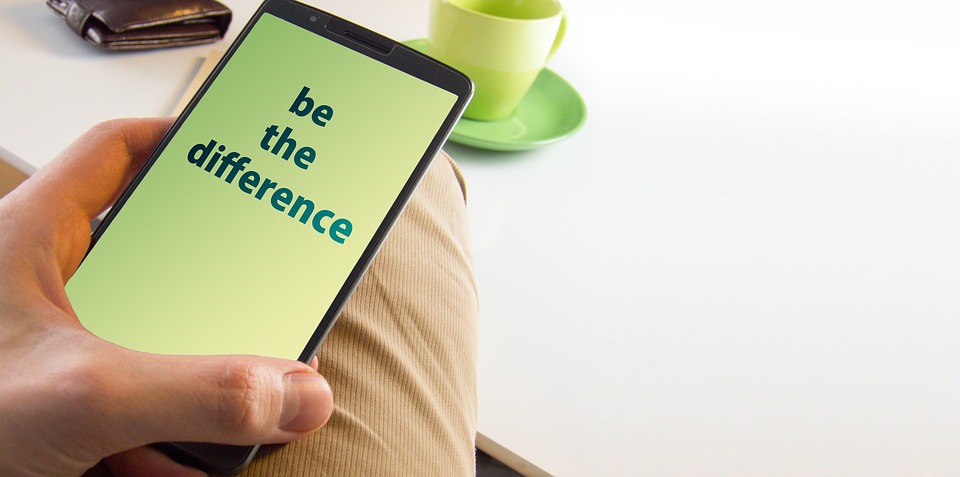 Principle #4
Collect Customer Leads with 3 Steps
The first step to getting more customers is to focus on 3 steps. These are easy but should not be overlooked!
Focus on who can give you a referral. This will come in the form of testimonials from past customers. If you do not have any past customers yet, create a referral message by writing about the success of your product in different publications. Your website is a great place to start. Generate new leads by having an email sign up form ready to go on your testimonials and written materials.
Hosting educational workshops are a phenomenal way to get new customer leads! Most business owners are shy about getting in front of the camera. Use this to your advantage! When a prospective customer signs up for your educational workshop (& given you their lead), they have practically sold themselves!
Create a total online presence. Most purchase decisions made today involve some amount of research online. Your business must be easily found online, easily engaged, and easy to communicate with. This will require you to focus on social media participation and lead generation. Some ideas are contests, giveaways, downloadable material, and Live event invites.
Conclusion
The best way to move your business forward, get more customers, and grow your business is to solidify and personalize your marketing strategies, then schedule marketing activities every single day, week, and month.